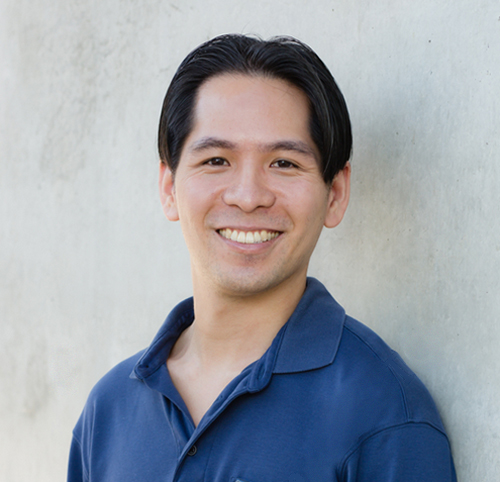 Greetings
and Welcome!
I am an Assistant Professor in the Department of Psychology and director of the Learning Sciences Laboratory at the National University of Singapore (NUS). My research bridges the fields of cognition and education and addresses questions of: (a) how do human beings learn and retain educationally relevant information? and (b) how can learning and memory be optimised to yield durable, long-lasting understanding and retention? These lines of research reflect a focus on evidence-based learning techniques and technologies, including such methods as retrieval practice, interleaved practice, and prequestions/errorful generation.
My academic background is as follows: I completed my undergraduate studies via the Early Entrance Program at California State University Los Angeles, my graduate studies at the University of California San Diego, and a postdoctoral fellowship at the University of California Los Angeles. My research has been supported by the UC President's Postdoctoral Fellowship Program and a Chancellor's Postdoctoral Fellowship, an NSF Graduate Research Fellowship, an APA Early Graduate Student Researcher Award, and an NIMH T34 Pre-Doctoral Ruth L. Kirschstein National Research Service Award. I can be contacted here.
The Learning Sciences Laboratory is considering applications for volunteer research positions. No prior experience is required, although students who have experience with web programming (HTML, CSS, JavaScript, Qualtrics, etc.) are especially welcome. For further information, please visit this section of this website.
I am also recruiting graduate students for the upcoming academic year. Prospective graduate students should have a strong background in psychology, including psychology research methods and statistics. A Psychology degree is expected. Prior research experience in psychology or closely related fields is also required. Further, prospective students should be interested in pursuing a dissertation/thesis topic in Cognitive Psychology (Master's or Ph.D. in Psychology) that aligns with the themes articulated in the Research section of this website, plus meet the requirements at this section of this website. If you meet all of those requirements, please contact me for further information.
---
Research
and Graduate Careers
The Learning Sciences Laboratory welcomes prospective undergraduate, honors, and graduate students that may wish to join for the current or next academic year. Please contact if you are interested in learning more about potential research opportunities. Further information about the NUS Psychology PhD Program, including how to apply, is available here and information about the NUS Master of Social Sciences in Psychology Program is also available here. For those interested in graduate school, a series of instructional videos regarding the application process may be of interest. I previously hosted Paths to PhDs, a panel workshop series where graduate students in the fields of psychology, cognitive science, and neuroscience share insights on successfully applying to, and succeeding in, graduate school. Workshop materials and related videos from Paths to PhDs are available via this website.
Want to improve your study skills? A series of video guides to the most effective techniques can help you achieve maximum academic performance. Another series of videos that were specifically developed for undergraduate students provides tips on writing successful research papers in APA style. Applying for competitive graduate fellowships such as the NSF Graduate Research Fellowship or merit-based postdoctoral research fellowships? Here are tips for crafting a winning entry.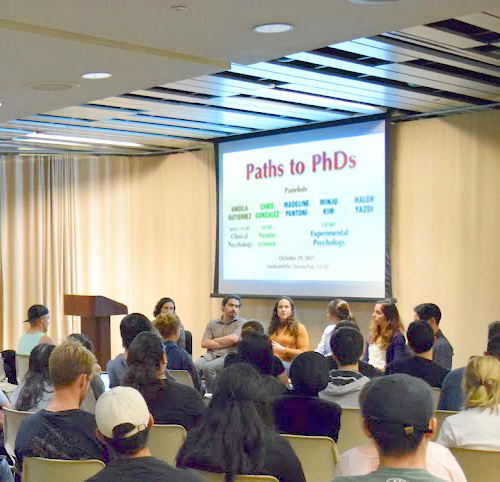 ---